Play the difference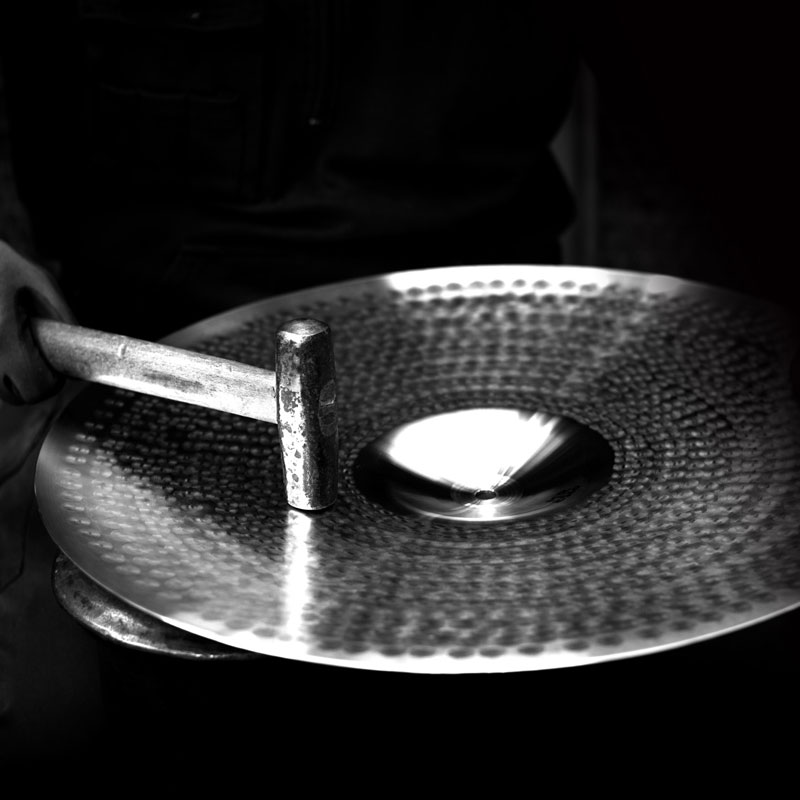 A history of passion
Since 1931, UFIP produces the finest cymbals in the world! What sets UFIP apart from all the rest, is our unique casting process, called Rotocasting®. While every other cymbal available on the market is the… Read more »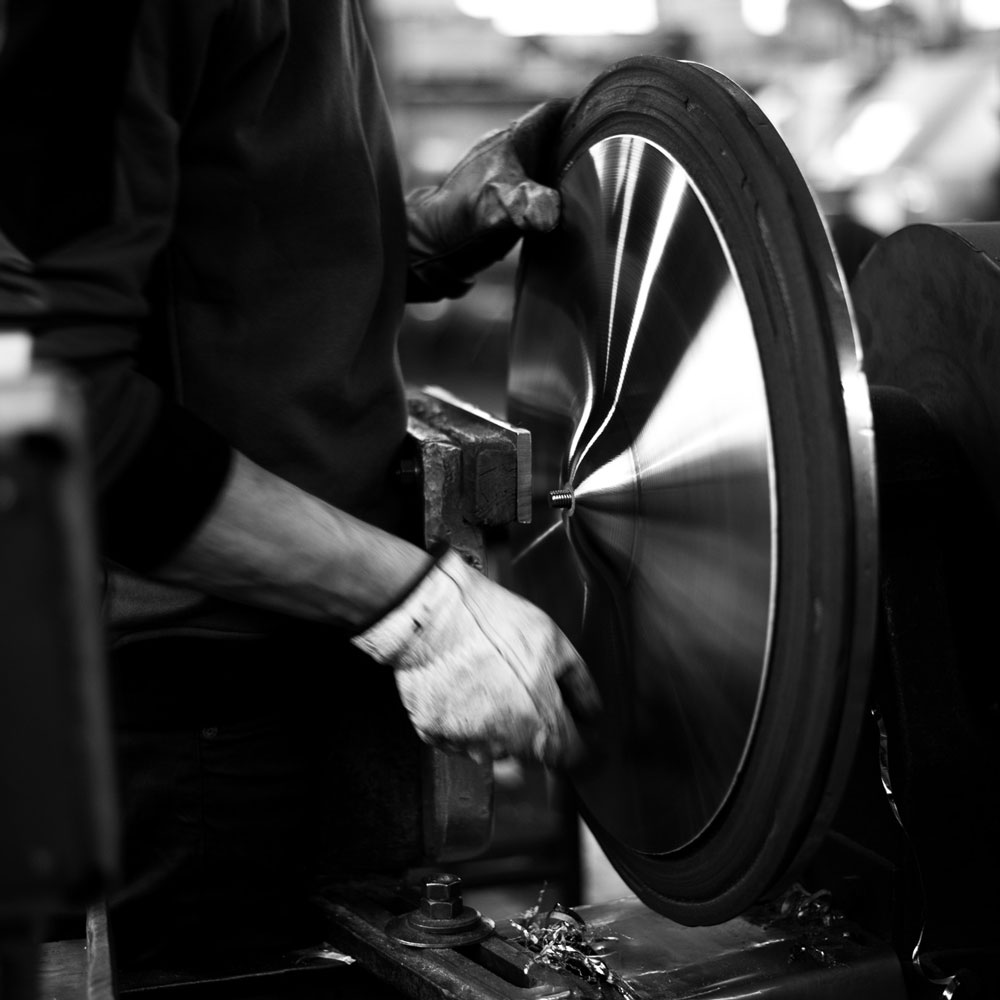 Welcome to the Factory!
A magical journey of long ago from bronze to musical instrument, beginning at least 4000 years before Christ, the alloy known as bronze reaches us. It is made up of 80 parts copper and 20… Read more »

Follow us on
Social Networks
Send us a message
Send us an e-mail and we will get back to you in 24 hours.